Handmade Piñatas Denmark
"Handmade Piñatas Denmark" is one of the few online shop in Europe, specialising in handcrafted piñatas, using the paper maché technique for any kind of parties and events:
Birthdays
Christmas
Halloween
Corporate
Showers
Baptism
Holy First Communion
Confirmations
Weddings
Taking also custom made orders. From your imagination to your party! The perfect addition to your themed party!
Lola Del Águila, the CEO of Piñatas Denmark:
I have been handcrafting piñatas for more than 15 years. My piñatas have brought joy to kids and adults around the world, from the USA to Asia and Europe. Whether you're searching for a rare design or latest and trendiest design, I will deliver what you are looking for.
A piñata (/pɪnˈjɑːtə/ pin-yah-tə, Spanish pronunciation: [piˈɲata] ((listen)) is a container often made of paper-mâché, pottery, or cardboard; it is decorated and filled with small toys or candy, or both, and then broken as part of a ceremony or celebration. Piñatas are commonly associated with Mexico. The idea of breaking a container filled with treats came to Europe in the 14th century, where the name, from the Italian pignatta, was introduced.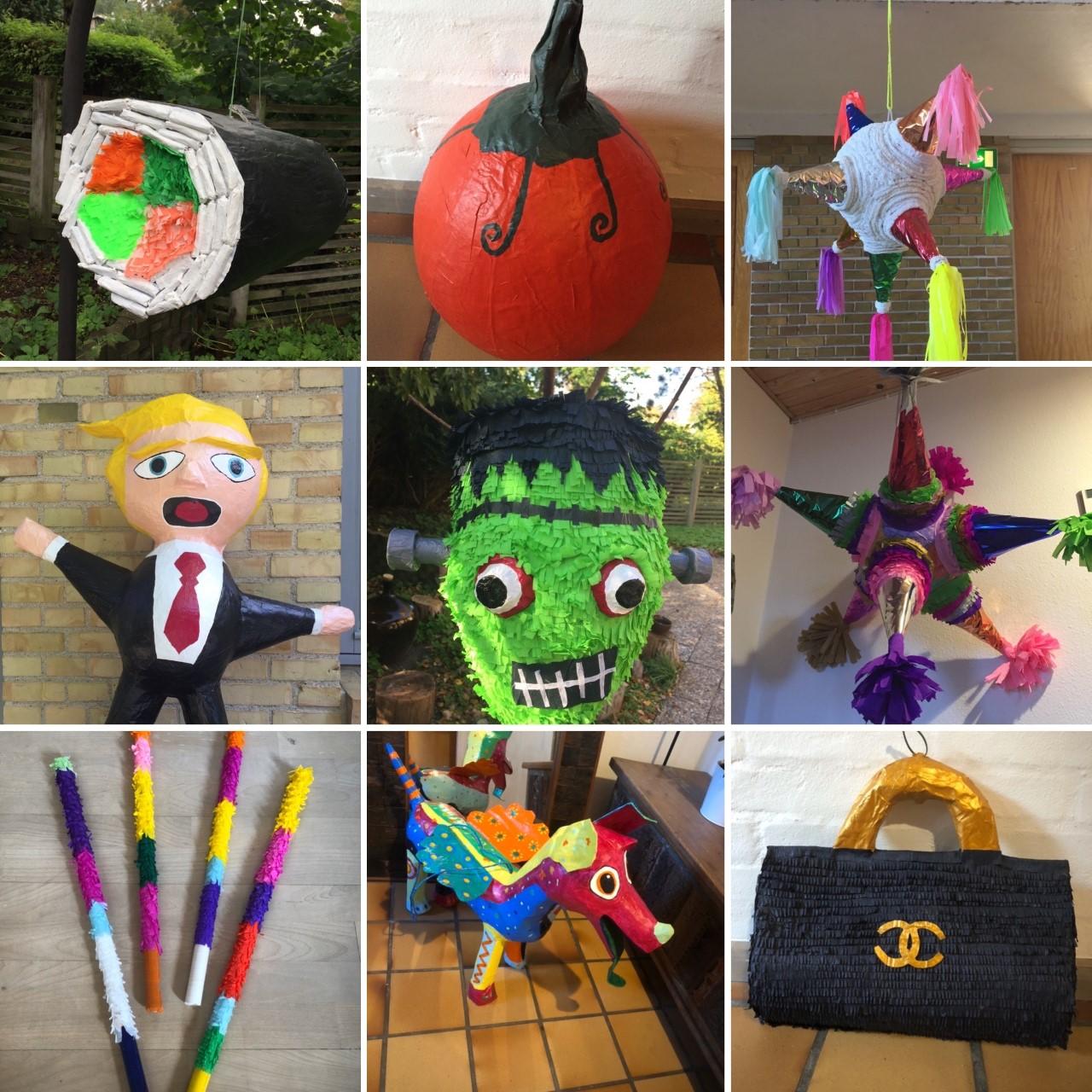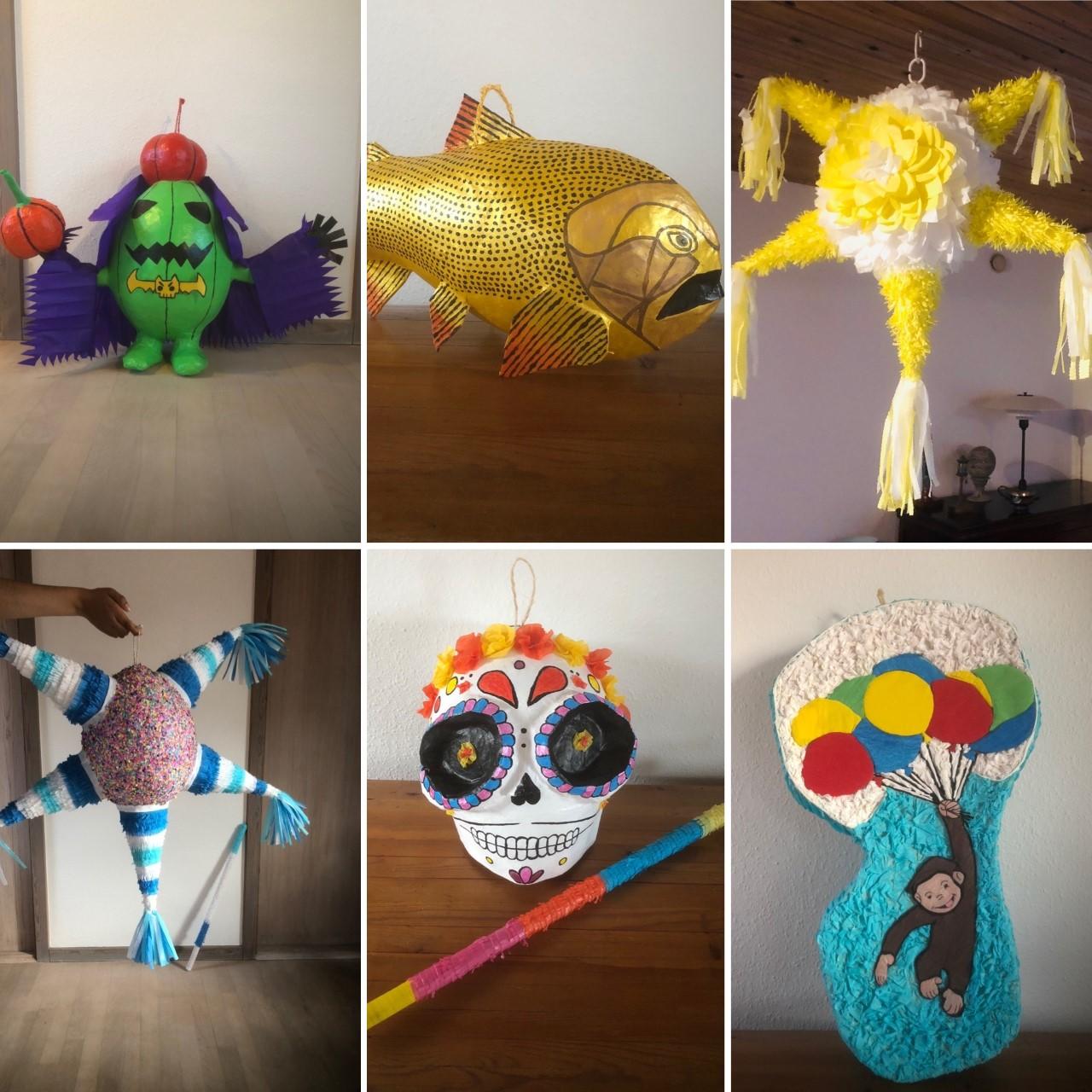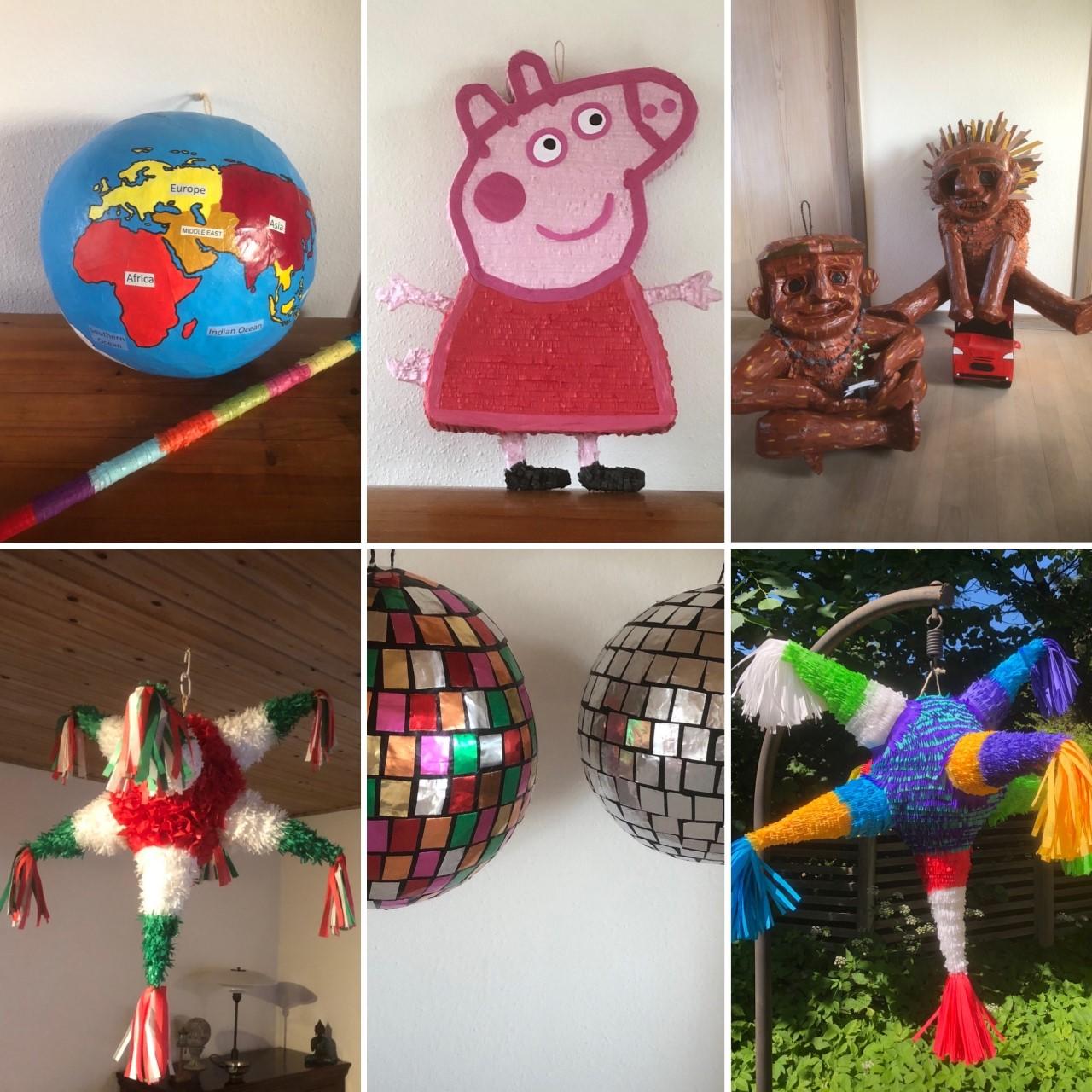 Contact Handmade Piñatas Denmark