Digital Designing/Illustration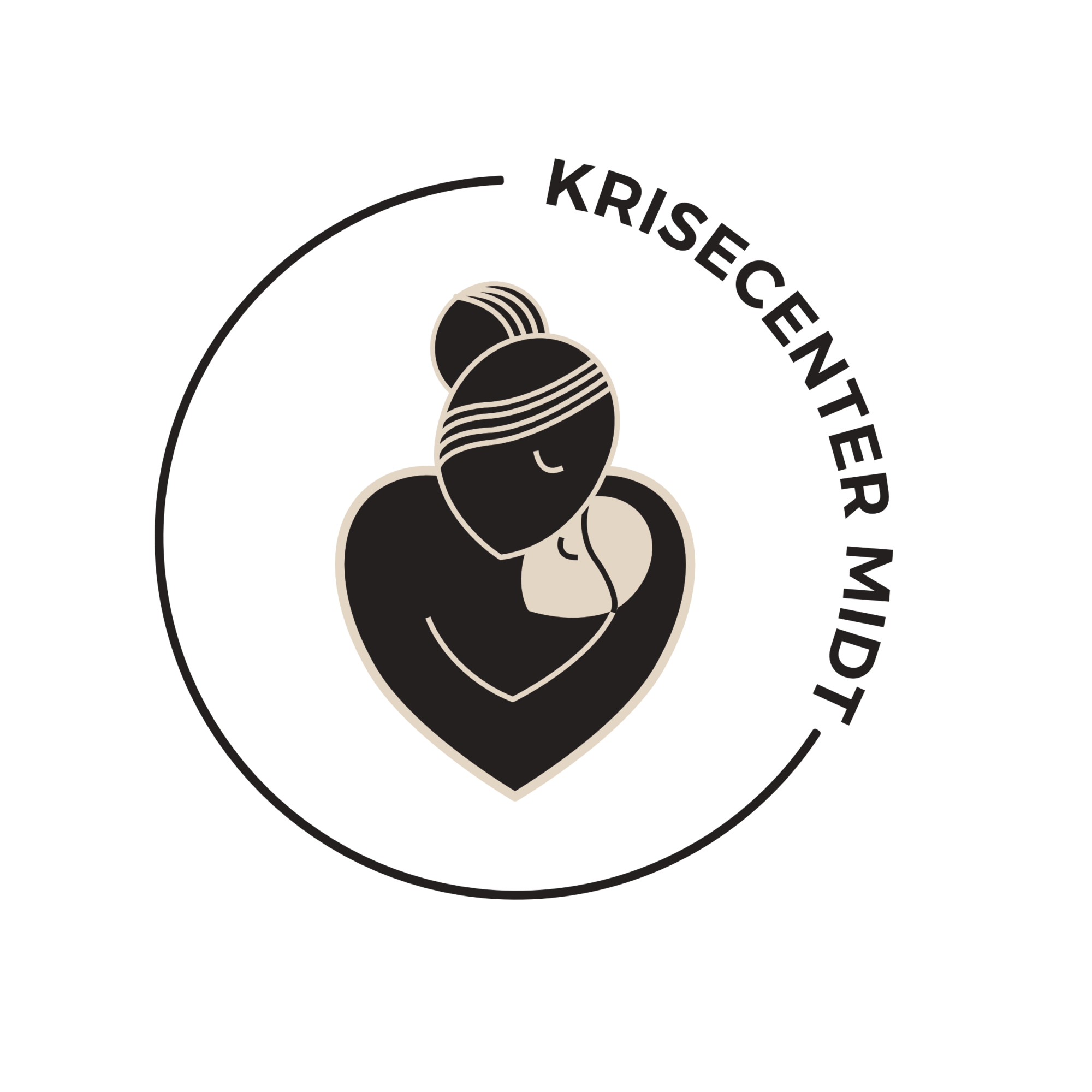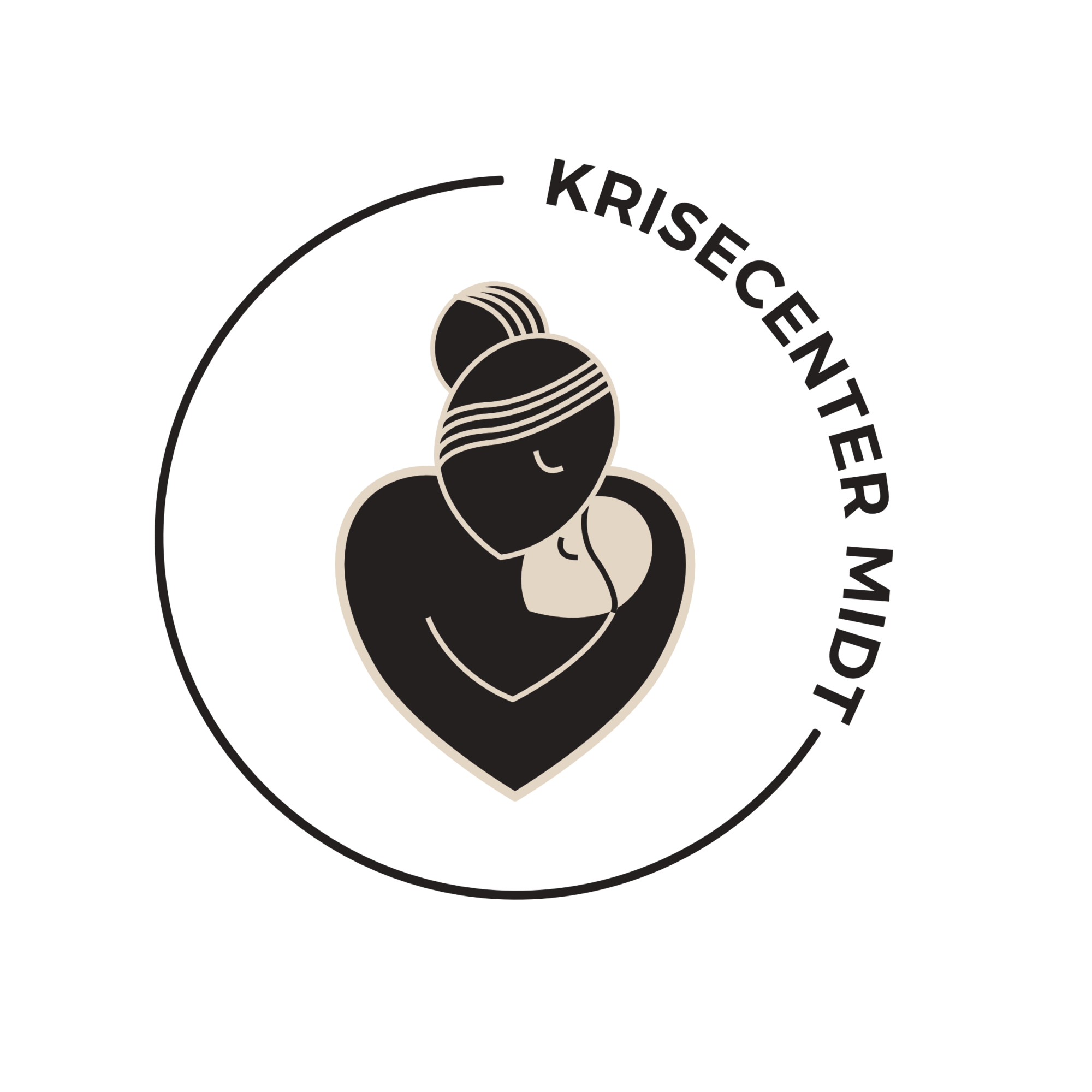 I design logos for websites, brochures and business cards. I find inspiration in both nature and mission behind the business/organization.For example,...
View details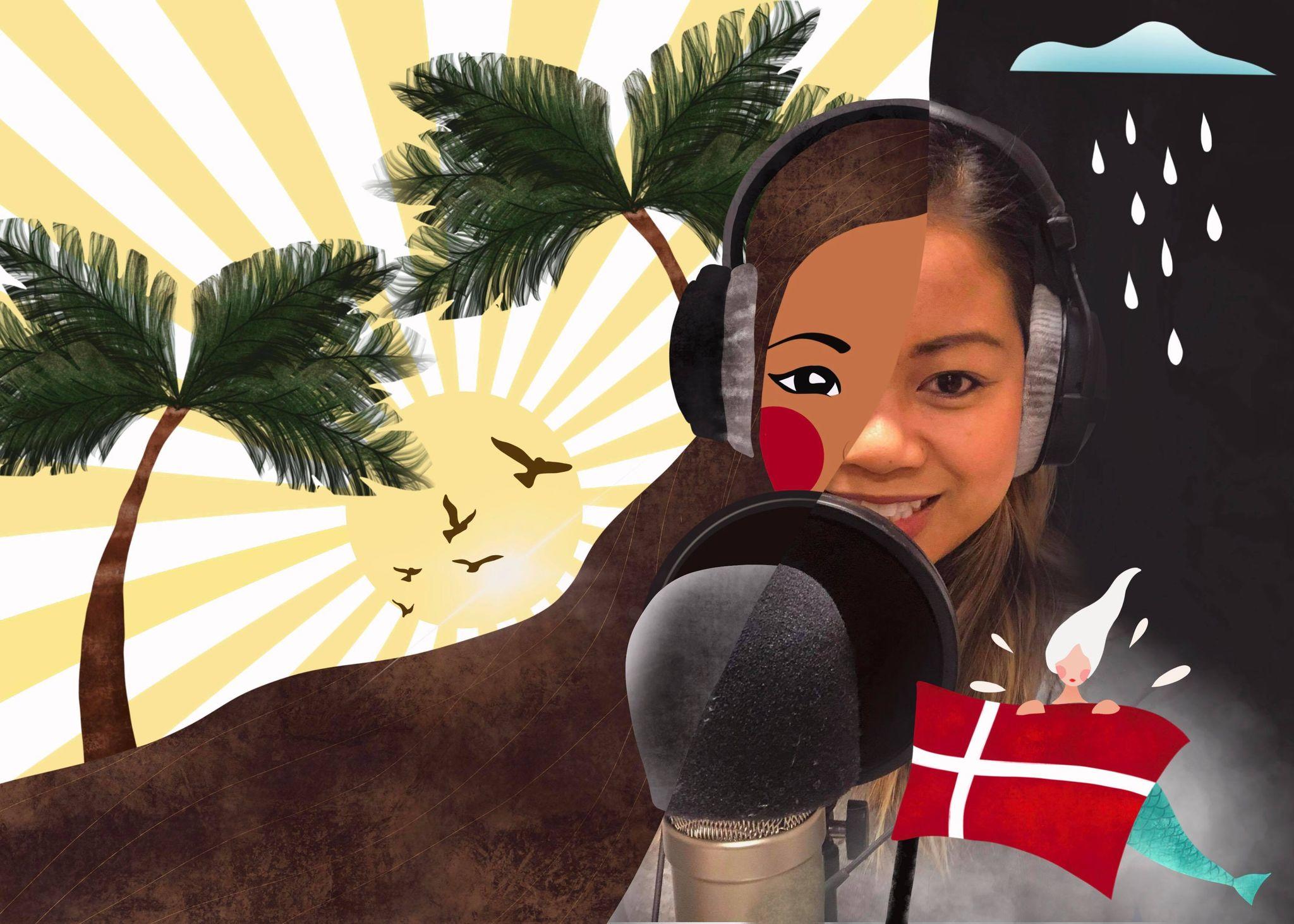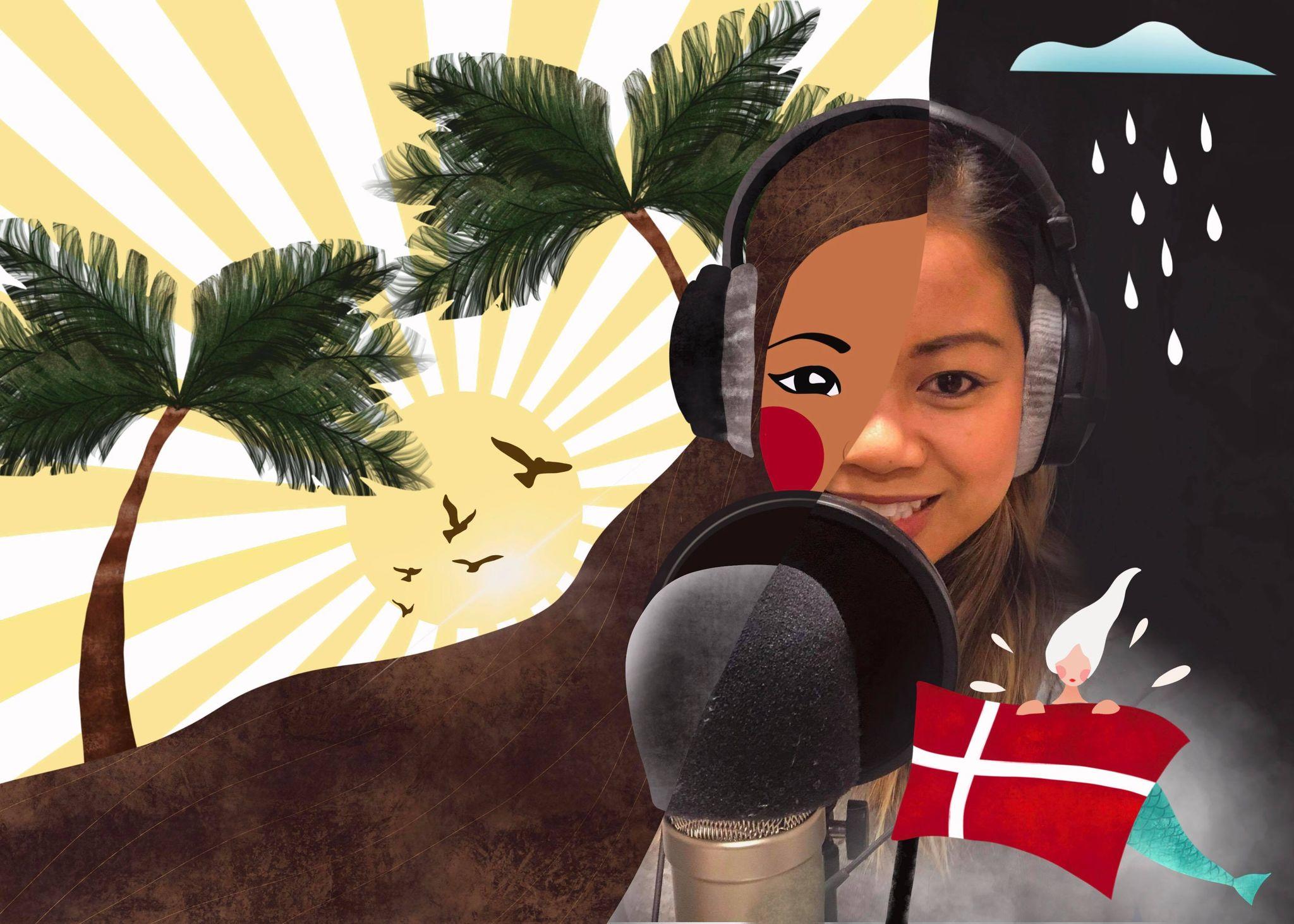 If you are looking for beautiful and unique illustrations for your website, my art may be exactly what you need.I design custom-made graphics (includi...
View details
Graphic design, branding, marketing and web-development available on a scheduled meeting or via video call, Skype/ e-mail. Other ServicesVideo product...
View details