I empower mothers to overcome self-limiting beliefs and find deep self-worth.
This ultimately helps their parenting as they move forward role-modelling positive beliefs for their children, and trusting in their innate parenting intuition.
Is a Parenting Coach For You?
Parenting Coaches offer support, guidance and reassurance for a variety of parenting issues.
A Parenting Coach can offer a safe, confidential, non-judgemental place to think together and reflect on what may work best for you and your family. They can help you identify goals or areas you'd like to work on and help you to formulate a plan for what you may wish to implement at home. They can then help hold you accountable, keep you inspired and motivated to stay on track with the plan you have made.
A Parenting Coach is not a therapist or doctor and will not diagnose you or your child.
A Parenting Coach is not here to tell you what you are doing is completely wrong and bulldoze your way of parenting. Each parent has their own parenting style and each family has its own way of thriving. A good Parenting Coach is here to help you identify your strengths, and activate your inner resourcefulness. A Parenting Coach is here to help you feel strong and confident in your parenting skills and also to identify your blind spots. If a parenting coach makes suggestions at your request for ideas or things to try at home, it is your decision whether or not to implement these suggestions. You are in control – you are the driver. The Parenting Coach is a consultant that you hire.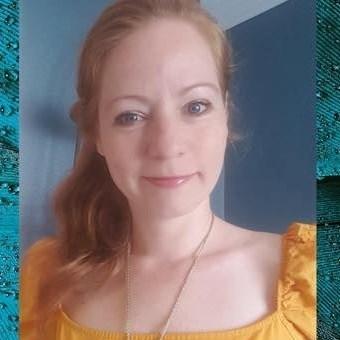 Parenting Coaches can help with a variety of issues. Here are a few services a Parenting Coach may be able to offer you:
Stress-related parenting issues – help you find ways to take care of yourself and manage your stress.
Healthy ways to communicate with your child.
Finding ways to connect or deepen the bond you already have with your child.
Best parenting practices – using research-based best practices to incorporate into your way of parenting.
Parenting during transition or crisis – help you be the best parent you can be during a time of transition or crisis, for example, loss of a loved one, or divorce.
To help you feel empowered as a parent, and to live a life you genuinely enjoy.
Help you create a work-life balance that works for you and your family.
Practical solutions – help you to prepare a plan to address things such as for example, defiance, eating habits, or difficulty sleeping.
Get in touch with me if you are ready to embark on an amazing journey of self-discovery and development.
I'm here to take your hand and walk alongside you as you come into your own power as a parent, and as a person who is no longer afraid to live their best life.
As a Guest on "My Kids Think I'm Cool, BUT..." Podcast
From My YouTube Channel
Contact Camilla Parenting Coaching