Our western societies by increasing technology and independence created also crucial lack of social support and care for pregnant women and their family.
As a doula I offer support from pregnancy to birth and birth. I provide neutral information, support the family choices, listen to their needs or fear. I'm holding their hand and space for them. Being there at birth and ensuring they get respected.
I will welcome the new mother after birth with proper care : nurturing, honouring, nourishing services to make her feel like the queen she is.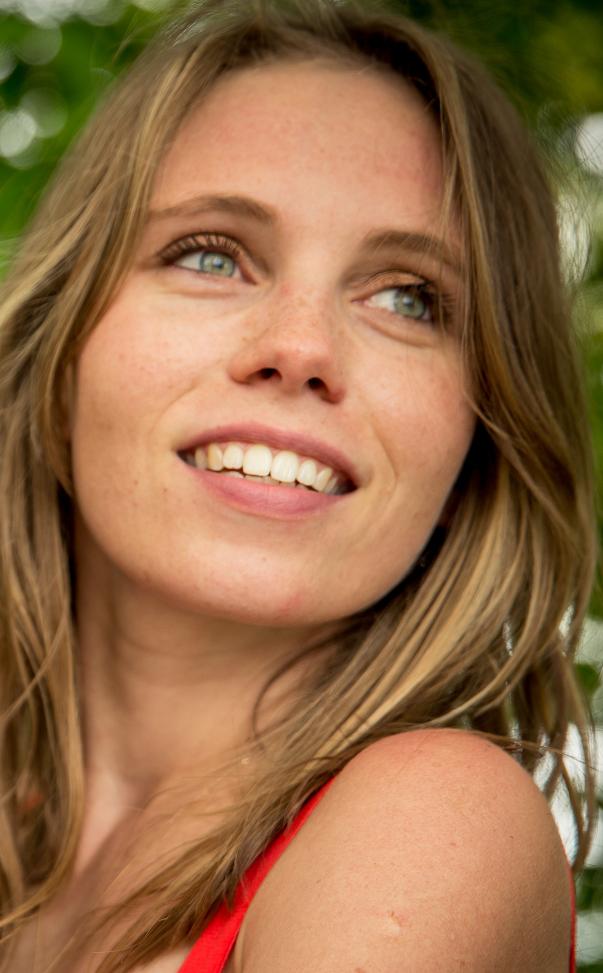 Let's connect
My Life in Denmark
I have been living in Denmark for 5 years with my husband and our 7-years-old children, Louis and Juliette. I am learning danish 12 hours a week with other foreigners and I am glad to be part of an international community. Some of them had a baby in Denmark and I could see that it was not easy to be pregnant far away from their country. This is an example, among others, where I could be a great help as a doula.
How I became a doula?
October 2011. I am pregnant. My husband and I are so happy, we are building our family. I call my doctor to make an appointment the week after. I come alone as I do not expect to have any scan at this stage of my pregnancy. But the doctor wants to check if everything is ok. He shows me the screen and explains that there are two black spots. I do not realise. Then, he announces "You are expecting twins".




I am in shock and my husband is not with me. We have one salary, I am a student and our flat is too small. And, on top of that, I am very short, how is it possible? I am full of fear and doubts and there is no one to share all my feelings with. The pregnancy goes well, my body is not so painful, but my mind is a bit lost. Yet, it is nothing compared to the post-partum that will follow. I do not recognise myself, either mentally or physically. I'm so desperate, I wish I could have someone I can share all my emotions with without fear. I'm not really looking for help or understanding, but for someone who listen to me and does not try to give advice.




I discover later that this person is called a doula. I decide to become one of them and get the opportunity to be trained by the Training Institute of French Doulas during one year. I learn so many things and share so much with other women. I receive so much love and power from this that my deepest wish is to offer it to each family. Having children makes me realise that other parents may face difficulties, judgement or receive false information that can affect their choices deeply. Thanks to my experience, I manage to find the keys that works for me and my family. I want every family or human being I will support, to find what feels good for them, to have their own keys to live this unique journey.
My Training
Contact Aude-Aline Dessein