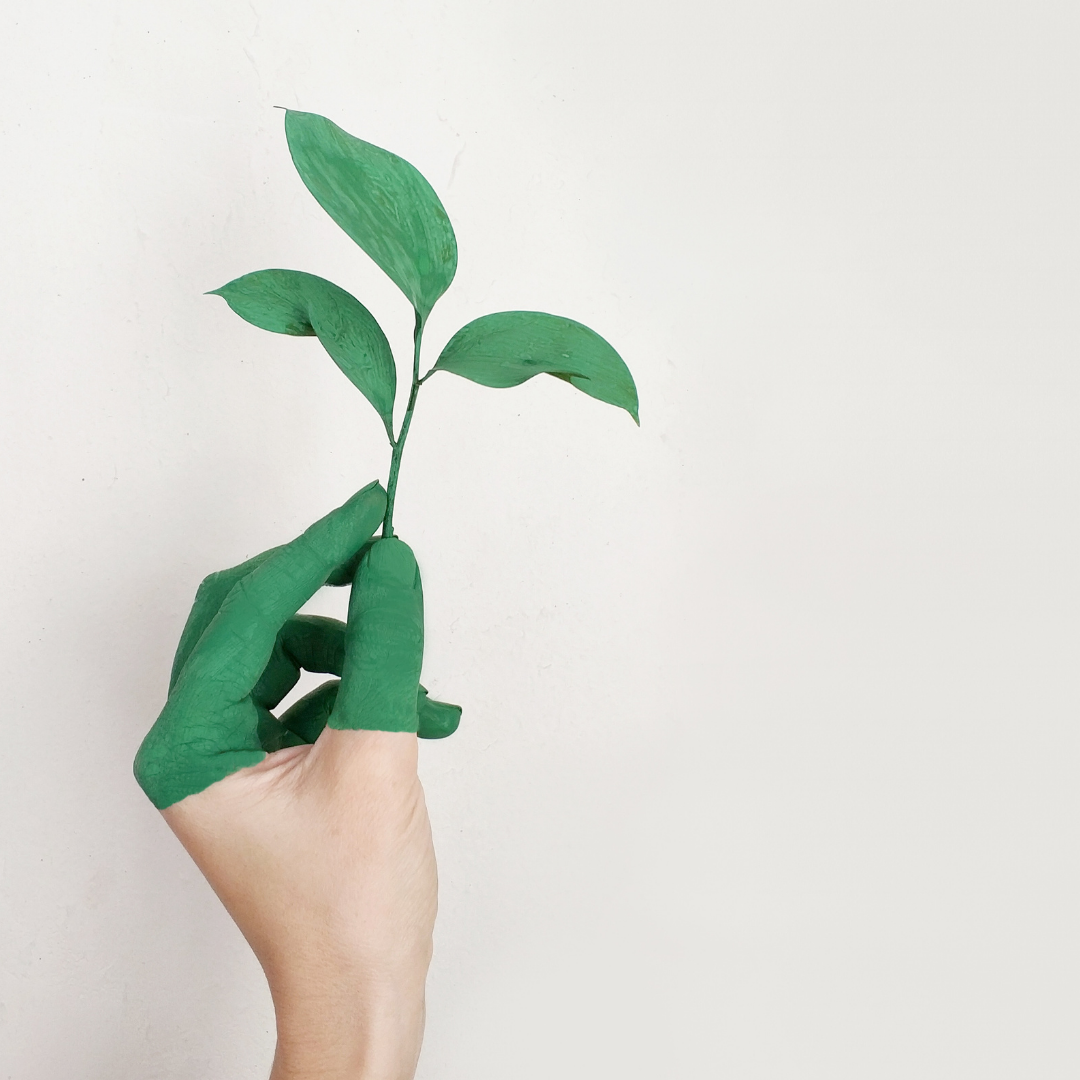 Welcome to Shopvibes
Shopvibes is an information hub for local community to find products, services, events, and creative inspirations from local small businesses. Through small gestures we can help our local community thrive.
Here you'll find lists of local businesses that you can check anytime. This platform allows you to quickly search for products or services and directly connect with the companies.
Shopvibes only displays the companies' contact information, their product assortments, and services. You will be redirected to their website/webshop for orders or bookings.